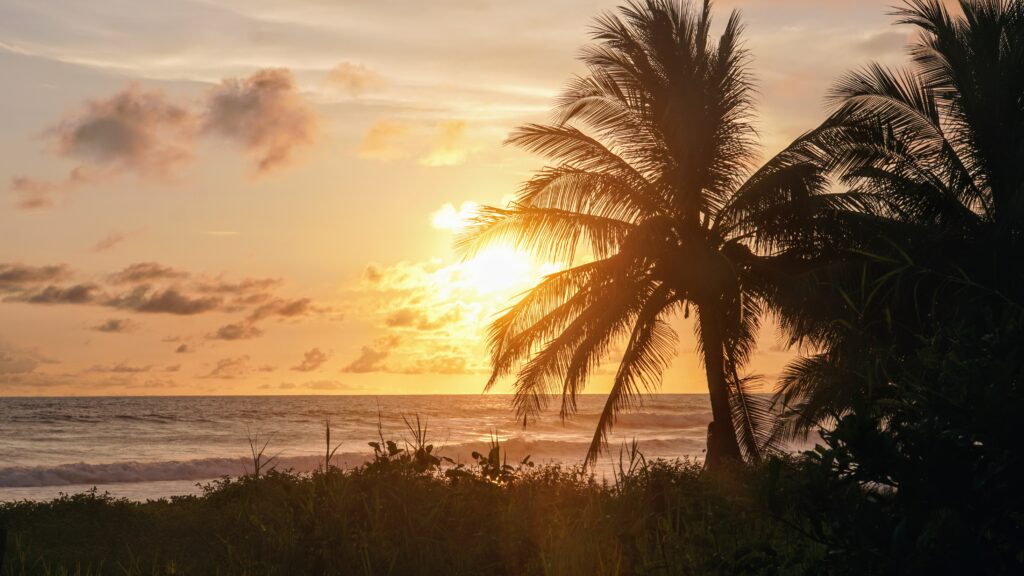 4 Days Relax Solo Traveller in Santa Teresa
All you need is Costa Rican beach and peace.
Meditation, stretching and breathing sound like a good idea when on vacation. Add the quiet atmosphere and the green and wild environment around and you will have a perfect combo. This package is meant for those who want to leave all their city stress behind and need to go offline for some time.
Highlights:
3 Nights in Private Accommodation
2 Yoga lessons in beach front deck
1 60 Minutes Massage
1 Rebirth Lesson
1 Meditation Class
Transportation to activities during the retreat
Airport Shuttle Service
Wifi connection
Parking
Luggage storage
Pre and post retreat support from our team
Local Restaurants discounts
Welcome Gifts
1 Welcome breakfast in local bakery next to the complex
Remember! All of our packages are made out of different activities to create the best vacations, but in case you want to add or remove any, feel free to let us know and we will gladly customize the package for you.