Nature & Eco Adventure
Tortuga Island
Connect yourself with nature.
Whole day tour. Disconnect and dive into wild marine and jungle life.
Be aware of all the biodiversity surrounding us.
6 hours duration
Bioluminiscence
Glowing water night experience.
Let yourself delight with magic natural night life.
Pickup time at 3PM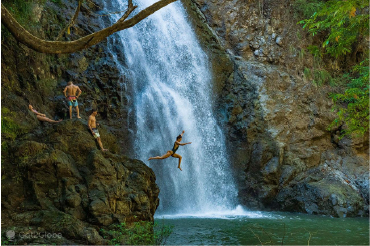 Montezuma Waterfalls
Take a fresh water splash!
40 minutes ride away from here.
Explore through a 15 minutes jungle hiking until you reach this fountain of life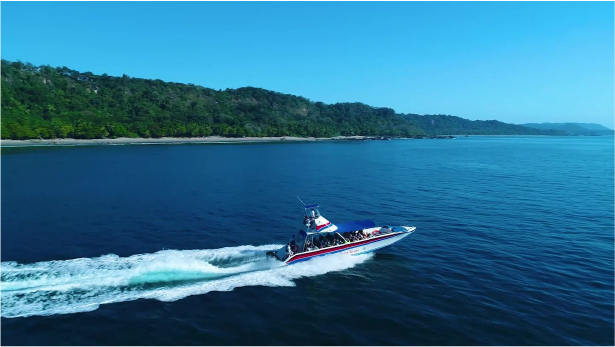 Fishing trip
Get your next fresh fish meal with
your own hands!
Catch your tuna, mahi-mahi or snapper.
Just feel like sailing or looking for a kayak adventure? Contact us!
4 – 6 PAX MIN – GROUP TOUR
Two waterfalls tour
Live a moment of relaxation and
recharging of vital energy.
6 hours
Includes pick up & drop off + Snacks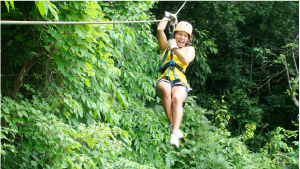 Eco Regenerative Tour
Be part of ecological activities with leaders of inspiring ecological projects such as reforestation, permaculture, preservation of animals and the environment. End the experience
sharing a typical farm-to-table meal.
6 hours duration
Includes pick up & drop off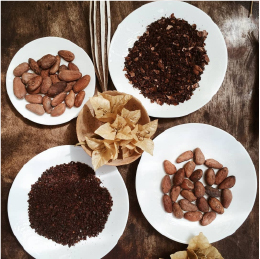 Cacao Experience
Live the transformation process of cacao beans to one of its most delicious expressions: the chocolate bar.
Self Care & Personal Services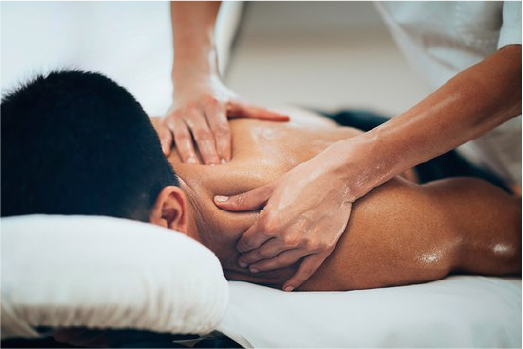 Spa & Beauty
Surrender to 60-90 minutes with the best therapists in town. Choose between relaxing, deep tissue, thai, couple, four hands massages and more.
Keep your style! Hairdressing, make up and manicure services available in town.
Live the experience, contact us for further information!
Food & Detox Experiences
Delight your mouth with unique flavor experiences. Private services at home, picnic and adventure in nature. Argentinian BBQ, Sushi, tyical local food, vegan and conscius services, detox plans and more.
Personalize the experience to your desires.
Sports & Body
Surf Lessons
Go through the feeling of surfing in the best spots of Santa Teresa.
Shared or private lessons available to live the full Pura Vida experience. Available for all ages.
Don't miss it, you'll love it!
Yoga & Co
Experience your body and sensations.
Take private or group classes.
Choose between Hatha Yoga, Ashtanga Yoga, Ayuryoga, AcroYoga, Ashtanga Vinyasa, Vinyasa Flow Yoga, Restorative Yoga (soft flow), Stand Up Yoga & more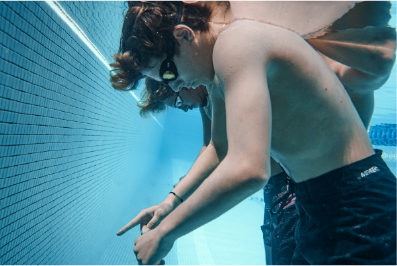 Freediving
Learn and experience the true power of breath and human potential.
During this course Freediving Costa Rica & Survival Apnea will take you through the amazing world of conscious breathing and breath holding.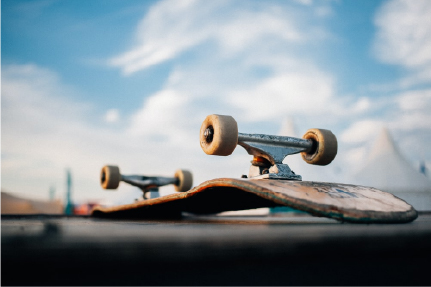 Movement & Training
Activate and explore your body limits.
Try our community activities: dance lessons, skate classes for all ages, box training and more.